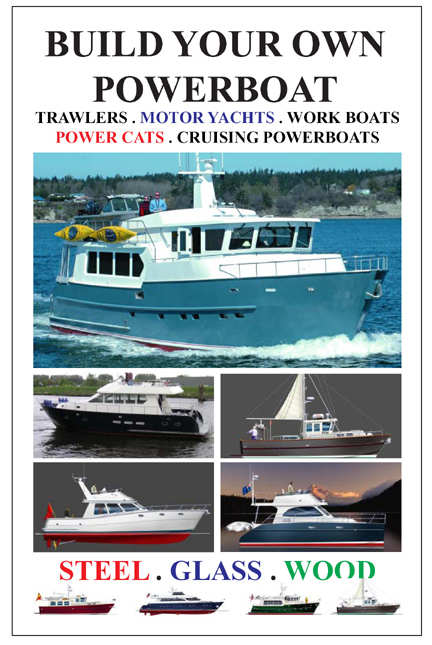 BUILD YOUR POWERBOAT
1200 page eBook
DETAILS



---
---
---
---
---
---
---
---
---
---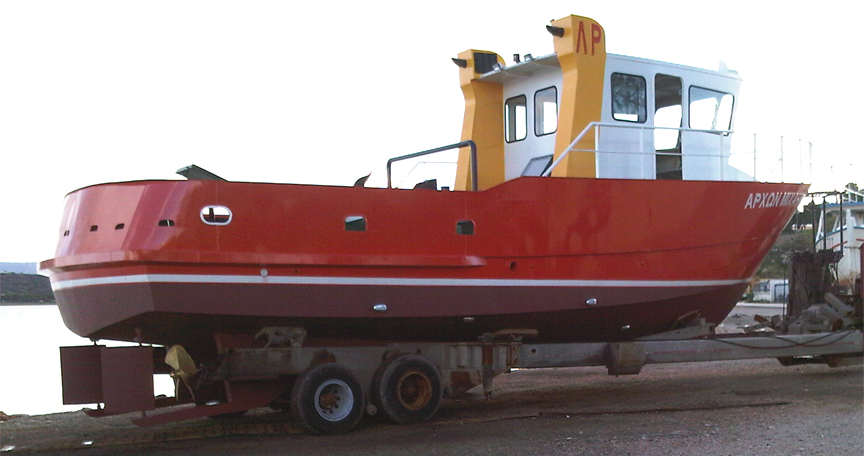 EURO 1200 COASTWORKER WORKBOAT - VERSION A
This Euro 1200 Coastworker Workboat was assembled from one of our kits. The layout can be varied to suit your particular requirements.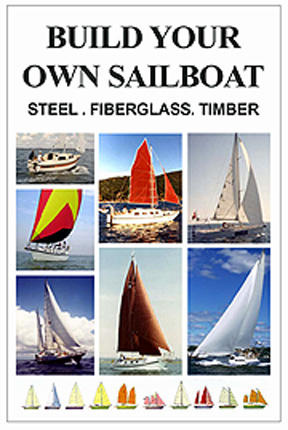 BUILD YOUR OWN SAILBOAT
DETAILS
1,400 PAGE eBook

Building in METAL
This chapter covers everything for those who are interested in building in Steel, Aluminum and Copper- Nickel. The benefits and disadvantages of the different metals are explained in detail. Discusses the right tools and equipment and welding techniques and how they apply to various metals. The differences between the various hull shapes is explained in detail plus selecting the correct engine(s) and equipment. Other subjects include electrolytic protection, building skegs. keels and pilot houses, in fact everything you need to know about metal boats is covered between the pages of this book. NEW information on building from a KIT ... many kit assembly photos etc etc.